Technology is constantly revolutionizing media, and as new advancements develop, the adult entertainment industry is racing to keep up. When you think of adult cams, the concept seems quite simple: an anything-goes webcam show featuring a sexy model streaming from her home studio. And that's fair! 
After all, many platforms and their models still employ this tried-and-true format with continued success. But since the popularization of cam sites, new formats and new ways to enjoy cam shows are rapidly emerging.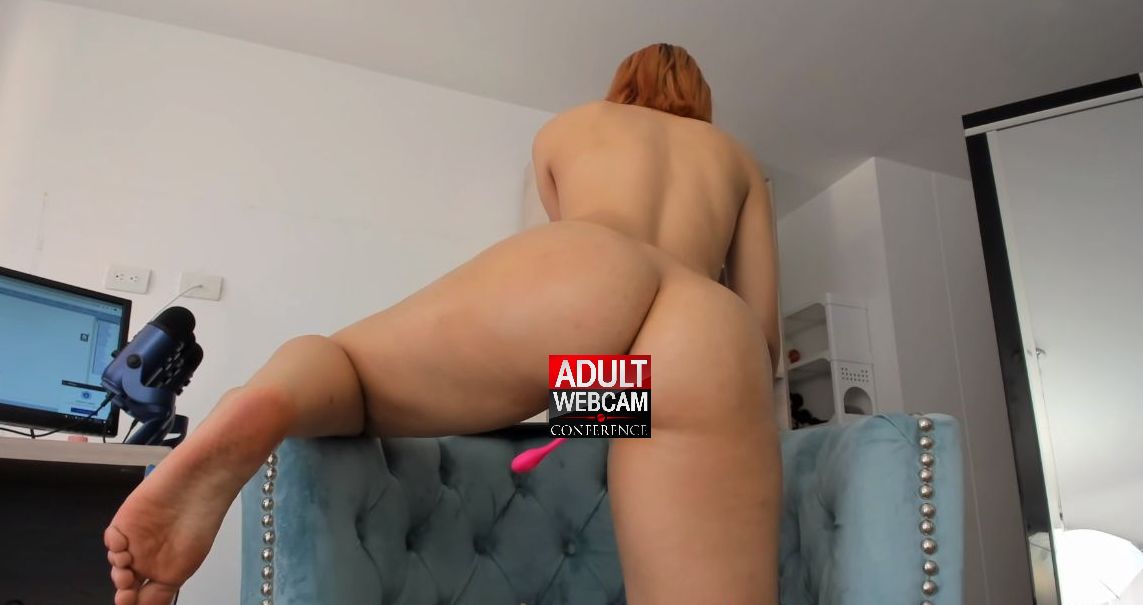 Adult Video Chat sites are now incorporating new technologies like teledildonics and VR headsets for a more immersive NSFW experience. 
Don't get me wrong, most cam fans are perfectly content sitting in front of their computer screens to watch a beautiful model strip down, but what if you could feel more? 
Teledildonics works to achieve just that by using responsive stimulation like vibrations or mechanical movement to take your experience to the next level. If you're a fan of adult cams, you've most likely encountered teledildonics before if you've seen a model use a "tip vibe," which is exactly what it sounds like. 
A "tip vibe" responds to a customer's tips with vibrations, so you can stimulate a cam girl from miles away just by showing her a little extra appreciation. More advanced toys can incorporate two-way stimulation. Most major cam sites have already taken to "tip vibes," but right now only one large platform, Flirt4Free.com, integrates the use of two-way toys on their site.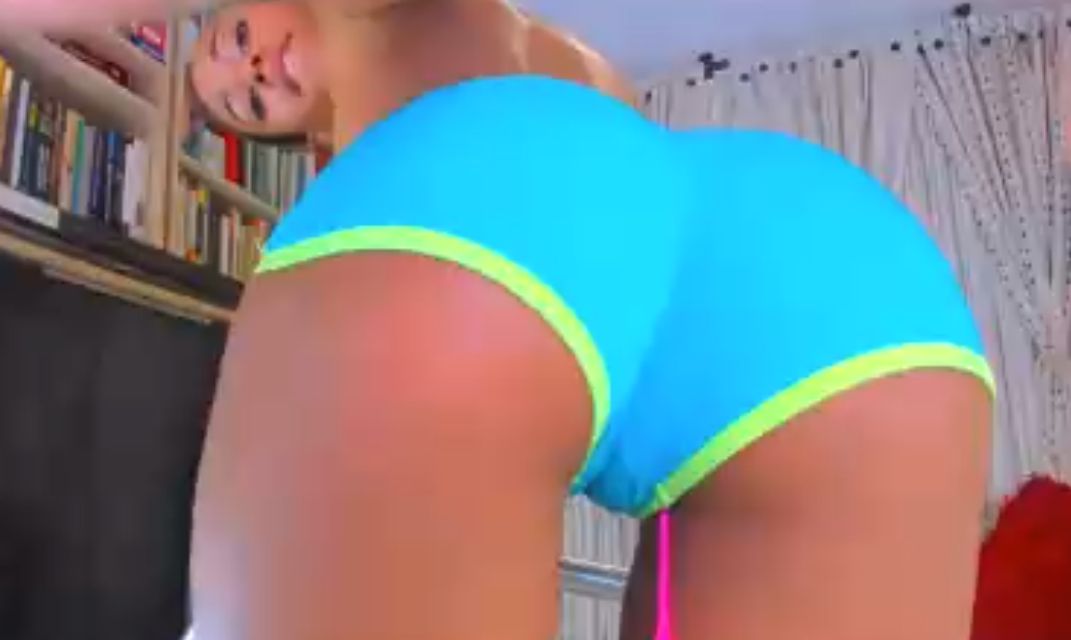 With VR headsets, you can feel like you're literally within arms' length of a cam model!
VR sex cams allows models to create 360 degree shows that drop viewers right in the middle of the room so you can be up close and personal to the action.
Although the technology has been around for a few years now, video game companies like Sony and Nintendo are still hard at work attempting to put them in more households. 
Despite their efforts, VR gaming hasn't gone totally mainstream yet. Neither has VR media of any other kind, but this niche is bound to grow over time as VR becomes more accessible. 
Seeing as VR hardware ownership hasn't quite caught on to the general public yet, CAM4VR is currently the only cam site that has a section dedicated specifically to VR cams, but I'm confident that other sites will soon follow suit. I wish I could say good things about Cam4.com vr as well but I simply cannot; they really have a long way to go!
Have you ever wanted to get down and dirty with a cartoon or anime character?
Lots of folks have and lots more would like to, they simply don't know it yet. This is eventually thought the direction in which technology is taking adult webcams and the entire porn industry is following suit.
NSFW genres like cosplay and hentai are wildly popular right now as Japanese media is becoming more culturally relevant across the globe, but up until now, there hasn't been a surefire way to goon for toons on cam.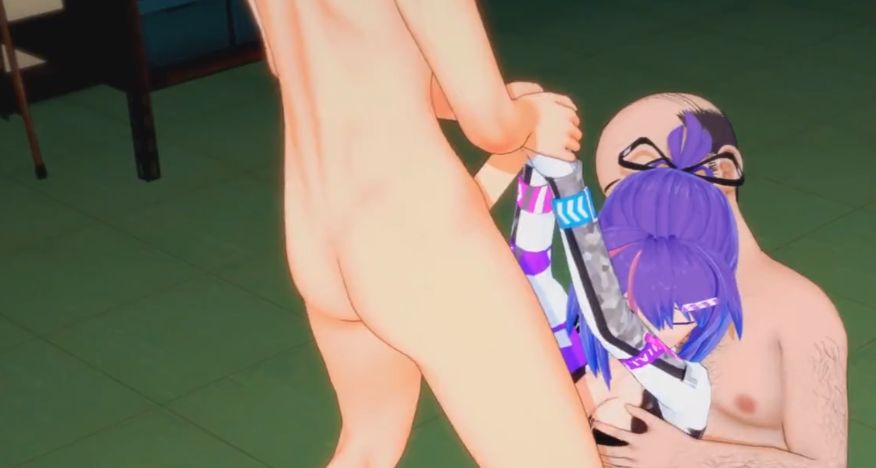 But with VR technology and some very clever 3D modeling skills, digitrevx brought 3D hentai to life with ProjektMelody, a hentai cam girl with her own live show on Chaturbate.com. (You can read all about Chaturbate as well if you are curious exactly how it works.)
This controversial Vtuber is the first of several animated cam girls that can interact with their fans in real-time. 
As with VR, 3D modeling technology isn't accessible to all cam girls looking to transform into anime characters right now, but as ProjektMelody's overnight success proves, hentai babes are in high demand, so we're sure to see more NSFW Vtubers with time.
As of right now, adult chat is more or less sticking to its roots. The best live cam sites are still streaming cam shows like they always have. 
But don't be fooled by a familiar interface. As new media technology emerges, cam sites and their models are always ready to test the waters and pioneer new genres for their fans to enjoy. Adult cams are evolving. You just have to know where to look.