A deeper look into MyFreeCams. Learn how mfc cams and mfc mobile work, what they offer, and the real costs. A detailed myfreecams.com review.
MyFreeCams is a pioneer of the now-booming live cams industry. Since 2004, MyFreeCams has grown to become one of the largest award-winning adult communities online, with hundreds of thousands of models and even more members. In this myfreecams review, we go over the myfreecams token prices, a full site history, and even a deep examination of myfreecams  mobile.

Is MyFreeCams Any Good? Really?
At any given time of the day or night, you can expect between 1500 and 2000 performers online. These performers typically put on live performances right in free chat, as long as members contribute towards their goal amounts, so you can enjoy hot sex shows simply by browsing around. The only thing that costs money on MyFreeCams.com is tokens. Tokens can be used to tip models, see private shows, and much more.
Once you purchase tokens, you will automatically be upgraded to a premium membership for life, which grants you full access to all the features the site has to offer.
Years ago, I visited MyFreeCams out of sheer curiosity. I have needless to say used it countless times in the years since then. MyFreeCams mobile is mostly what I use nowadays. That said, of all the adult video chat sites, I use this one the least.
Today, its familiar green-bordered homepage looks exactly the same as it did when I first saw it. Unlike other cam sites, MyFreeCams only hosts female models, whose previews are neatly arrayed above their respective usernames.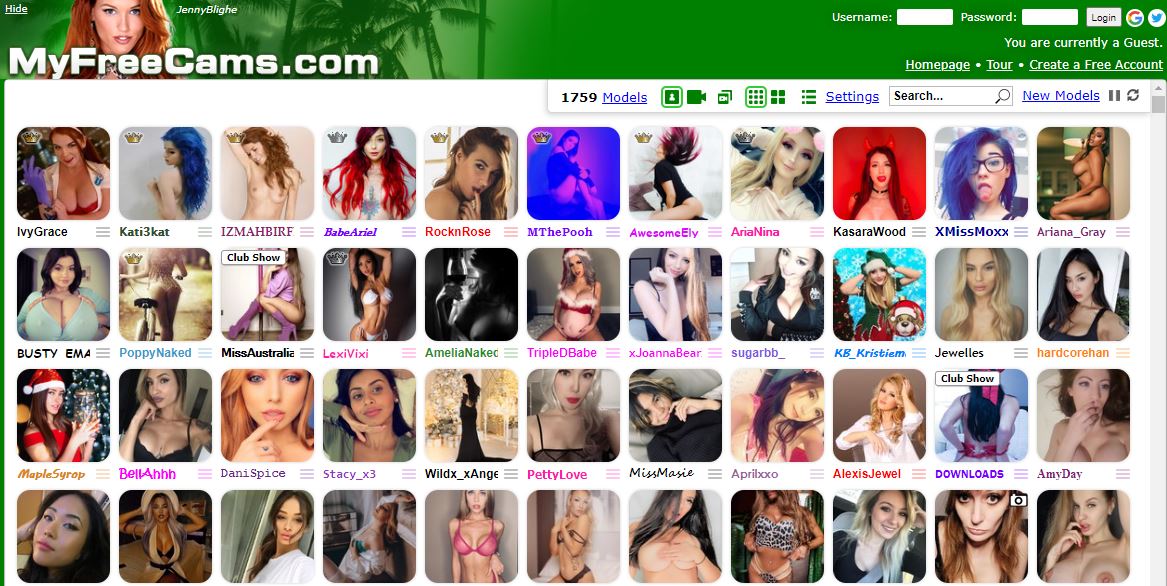 How MFC Cams Works After you Register
These models are automatically sorted by camscore, which is an evaluative number calculated by determining how many tokens a model earns over a given period of time. You can change this default setting to organize models by the order they logged in, alphabetical order, or newest models. If you really want to shake things up, you can even choose to randomize this order! But MyFreeCams' options for customization don't stop there.
Models and members can both create their own custom profiles that everyone can interact with. Like most cam sites, MyFreeCams allows members to bookmark models that they'd like to revisit, but you can also add them and other members as friends too.
MyFreeCams even has a news feed, like a real social media site, that allows models and members to write short messages for their followers to see. Images and videos, however, can only be shared by models using MFC Share. Members, on the other hand, can "like" and "follow" their preferred content and also join Clubs using this feature.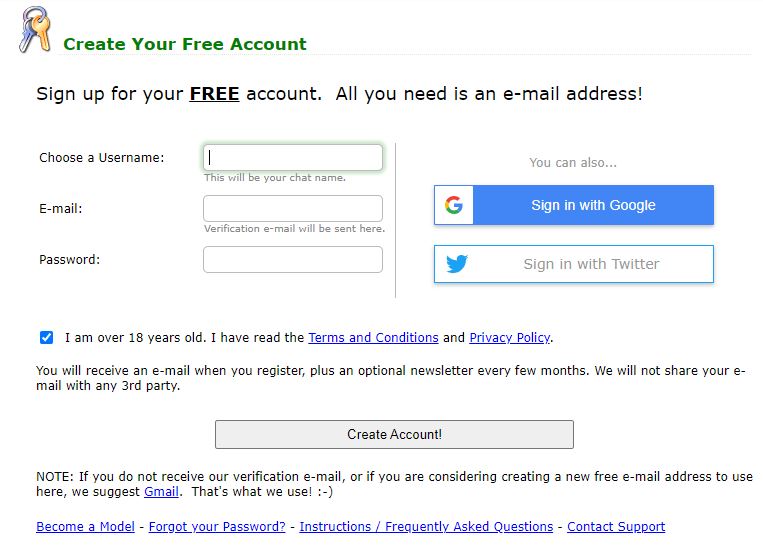 Once you join a model's MFC Share Club, you can gain access to "Club Shows," special group shows put on exclusively for their fans, without spending any additional tokens.
Is MyFreeCams Really Free? (Costs)
Freemium sites like MyFreeCams place the most focus on crowd-viewing. Top models can have hundreds, if not thousands, of viewers in their chat rooms at once. But not to worry–getting a model's undivided attention is as easy as getting a private show. Private shows on MyFreeCams are 60 tokens/minute, or one token every second. Spying on these shows is even cheaper, with a low price tag of only 20 tokens/minute.
I just have to say that myfreecams token prices are not as cheap as some of the other cheaper cam sites. Likewise, Myfreecams mobile does load slow and can be frustrating.
Spies won't be able to interact with the private show's participants for the duration of the show, but they'll be able to hear and see what's going on. If you don't want to be spied on during your private show, consider getting a TruePrivate session, which keeps the show spy-free for 80 tokens/minute rather than 60.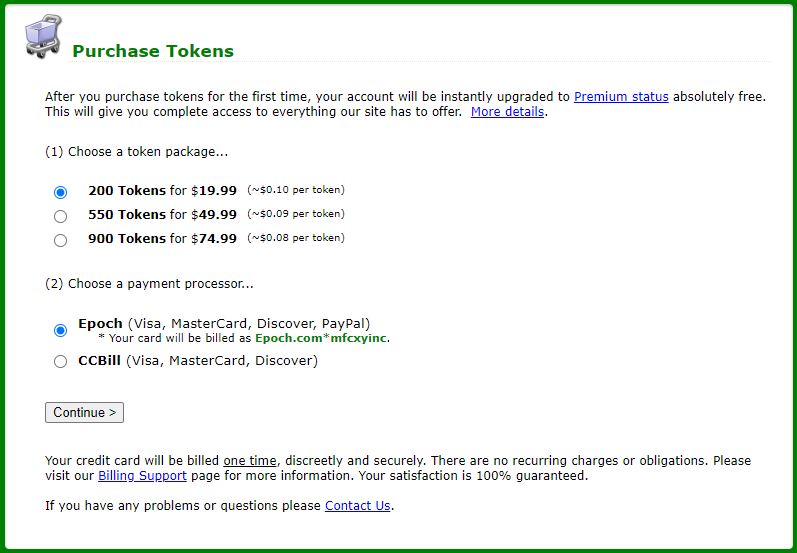 My MFC Cams Review Summary
MyFreeCams is, and always has been, a fantastic platform to be on whether you're a member or a model. It has a thriving community that makes interacting with one another fun and engaging. This site is far from stagnation. In fact, MyFreeCams is aging like a fine wine, with more and more members and models signing up for the site every day. If you love hot cam girls and a customizable interface that's withstood decades of internet stardom, then why not check out MyFreeCams.com for yourself?
I should also say that MyFreeCams mobile has improved a lot from when it was slow to lead in year past. Also, keep in mind we shared the best cam sites on our home page.